Save 30% When You Order Fancy Dad's Latest EP, LUCKY 33-72 hours only!
When the Countdown Timer Above Strikes Zero, This Offer Will Be Gone For Good…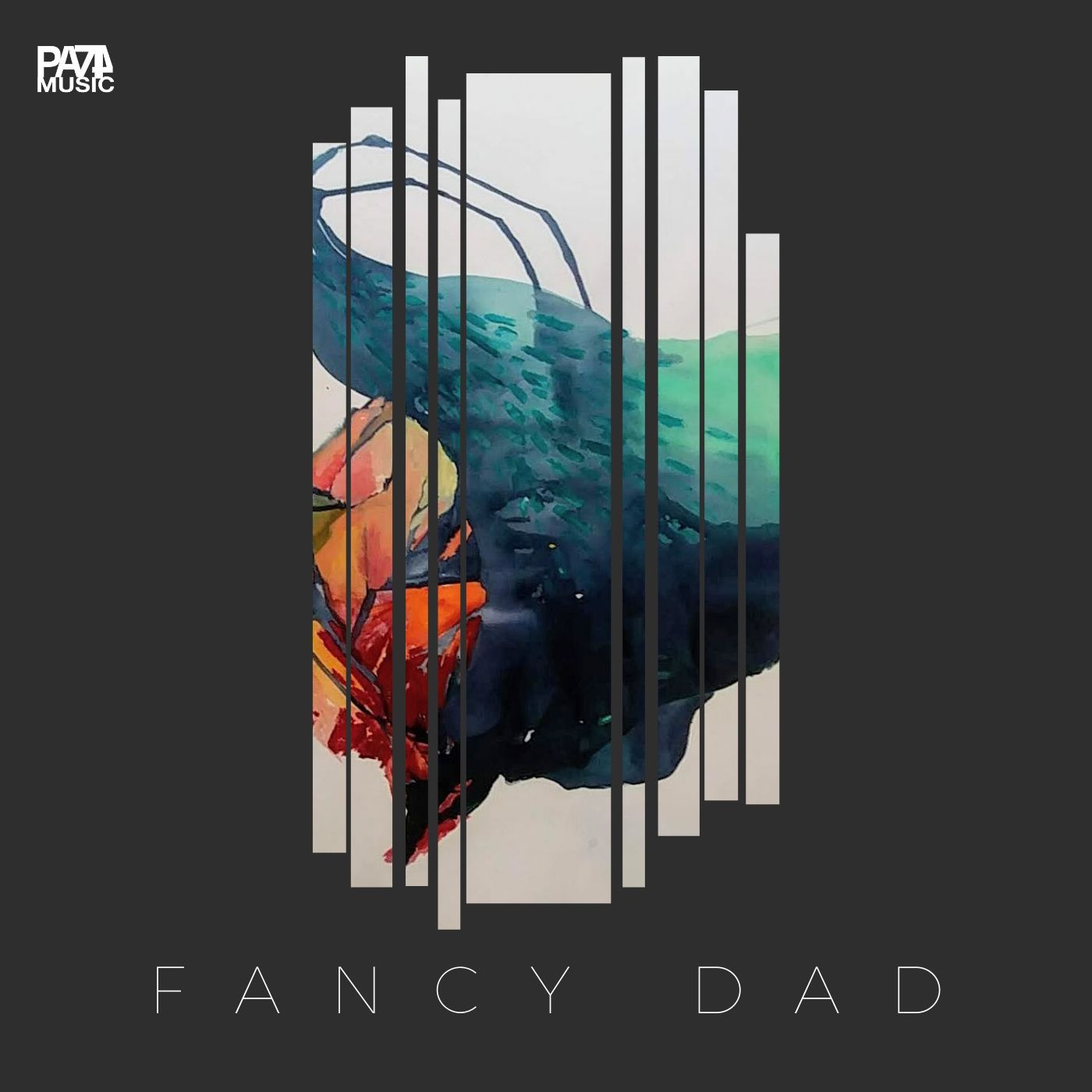 Fancy Dad even as new band demonstrates good chemistry and musicianship along with a playful sense of songwriting that invites listeners in on the fun. For fans of projects like Snarky Puppy, Vulpeck, The Internet and Louis Cole, "LUCKY 33" is a must have to add to your playlist.
Pulling from a wide variety of influences the 4 piece creates a refreshingly fun mix of funky, jazzy, electro pop that fits perfectly as the soundtrack for when you're out and about or even just a cozy night in with your favorite cocktail.
Click the order button below and save 30% on Fancy Dad's newest EP, "LUCKY 33" (for the next 72 hours ONLY)

IMPORTANT: This offer is only going to be up for a few days. It will expire in 72 hours, after which this page will come down and the offer will be gone for good.
So if you enjoy Fancy Dad's music and have been considering picking up a copy of LUCKY 33… Now's the time!
You will receive a digital download of LUCKY 33 via email, immediately after placing your order.