Thanks for visiting our website! Below you can get a digital download of our latest EP, LUCKY 33, for $9.95… Enjoy!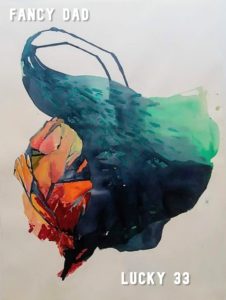 Fancy Dad as new band demonstrates good chemistry and musicianship along with a playful sense of songwriting that invites listeners in on the fun… Throughout the EP the group pulls from a wide variety of influences creating a refreshingly fun mix of funk, jazz, and indie electro to add to your playlist.
Click the order button below and you'll receive a digital download of LUCKY 33 immediately after placing your order.