Get your copy of Fancy Dad's latest self titled EP for $4.00!
…"Fancy Dad are a rare breed of musicians that cartwheel their vintage (as in 60s) instruments parallel to modern synthesizers and jazzy drums. ".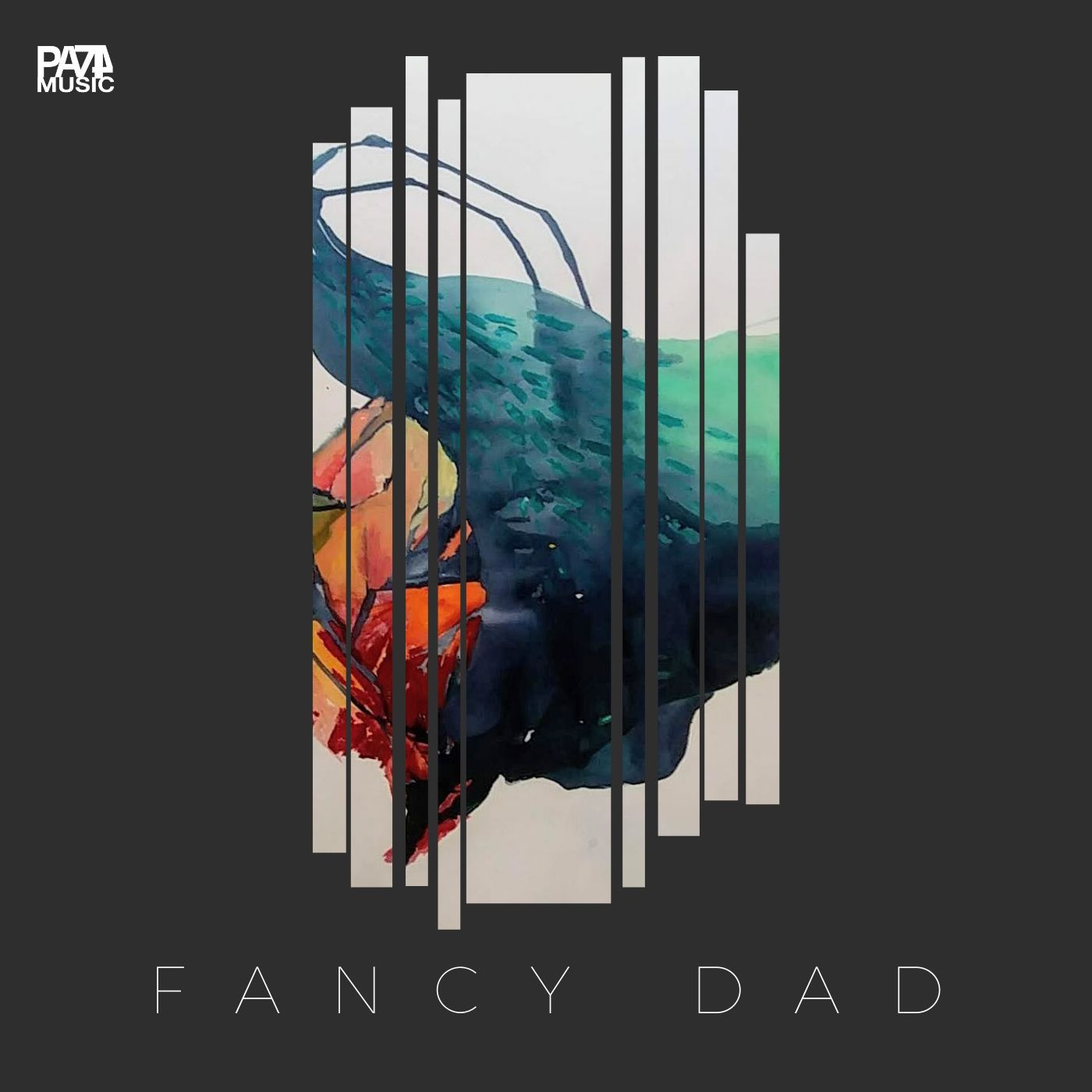 As one reviewer from Mob York City put it "Fans of The Hot Sardines, Zero 7, and Danger Mouse will dig Fancy Dad. Possibly even fans of Portishead will find something they like on the EP to add to their playlist."
Fancy Dad features each member being a multi-instrumentalist and pulling from a variety of influences to create a fresh mix of Indie, Funk and Jazz. The group creates a world of lush harmonies, tight grooves and playful songwriting sensibilities that fits perfectly for a road trip playlist or sitting over your favorite cocktail at home.

You will receive a digital download of the Fancy Dad EP via email, immediately after placing your order.